StikBlog Thingy
#35



Running with Scissors
Since 1999
An e-journal documenting modern culture as it manifests on or near that hotspot on the surrealistic powergrid known as Spokane, WA and/or the known or unknown universe
mail dotcom google
myspace youtube
dictionary thesaurus
s-r nyt post monitor aljaz
npr bbc airam thinair
weather sky
Watch My Movies!

The Perfect Haunted House
20:20
RetroViral Village
18:09
Drip
5:00
Foxxy Moron Show 7/2/05
9:39
Dealing with Evil
1:01
Out the F*** of the Blue
4:07
Pork Brains
3:46
Movies of my Associates

The Feeding
5:02
Perfect Haunted House 2
18:04
The Nativity
5:36
Collaborative Accidents
the making of MEAT
6:09
CORK
6:33
Visit the OtherSpokane
MySpace Site
_
Help Keep this Site Online!

Issues Past
Judy Roger's
Sarcastic Pantyraid 2000
My meeting with
Stacey #1 - #2
dewD-ling --
Coversations with dewD
The Martyrdom of


#1 - #2 - #3 - #4
La Busca Homepage
Trip to Mexico
TheOTHERSpokane
Prototype Project
Issues 1 - 5
RealDreams
Paranoid-Critical
Letters
Subscribe for FREE!
Receive a short e-notice
when important terrestrial
or extraterrestrial
news events occur
editor@otherspokane.com

links
bartleby.com
wikipedia
new dictionary of cultural literacy
grammer & writing
acronyms
pr web newswire

cia world factbook
library of congress
exquisite eorpse
arts & letters daily
edge.org
journalism net
disinformation


how stuff works
amimated knots
dude, nice shot
columbia encyclopedia
encyclopedia.com
white house press briefings
e-democracy
meet the press
frontline
now (bill moyer)
the connection
on point radio
us supreme court
today in congress
united nations news
department of defense
jane's information group
common dreams
tompaine
zmag
counterpunch
adbusters
alternet
the progressive
disinformation
alternative radio
radio left
counterspin
skeptic magazine
popsubculture
surrealism server
the fantastic in art & fiction
juxtapoz
world history
hyperhistory online
history of pacific northwest
washington state history
bible - book by book
bible gateway
bible search
catholic encyclopedia
killing the buddah
latin dictionary
latin pronunciation
greek/latin/hebrew audiobible
scientific america
whole earth magazine
the infinite mind
science daily
eurekalert
the final theory

gray's anatomy
digital anatomist
whole brain atlas
astronomy workshop tools
cosmology 101
earth & sky
nasa earth observatory
the newton project
human origins
anthronet
pickford's darwin
talk origins
psych report
eroid
lycaeum
deoxy
my problem child
growing marijuana
field trip to mars/Eastern WA
ice age floods
rock identification key
chaos and neurotica (my kid)
Click above to watch the
OtherSpokane
Video Introduction
or watch a larger version
_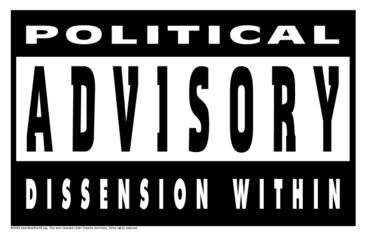 Write to me at
editor@otherspokane.com
OtherSpokane.com
is protected speech
pursuant to the "inalienable rights" of all men, and the First (and possibly the Second) Amendment to the Constitution of the United States of America.
Don't tread on me,
pretty-please.
_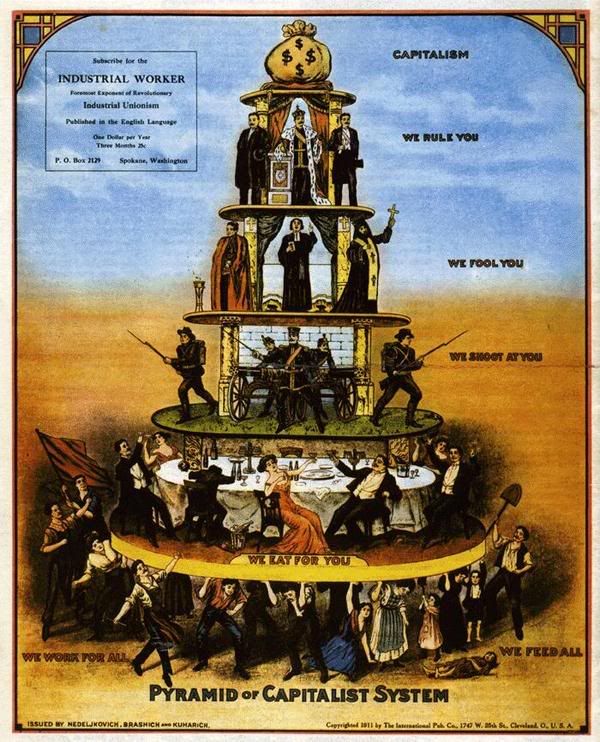 Distributed by
The Industrial Worker
Spokane, Seattle - 1909-1930
Click image for larger view.
more
_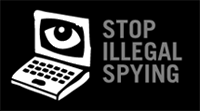 The right of the people to be secure in their persons, houses, papers, and effects, against unreasonable searches and seizures, shall not be violated...
_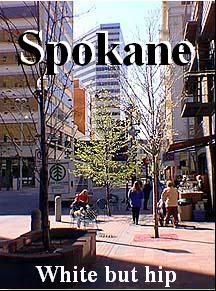 Support my effort to change
the Spokane slogan!
Is life so dear, or peace so sweet, as to be purchased at the price of chains and slavery?
Patrick Henry
"If freedom of speech
is taken away,
then dumb and silent
we may be led,
like sheep
to the slaughter."
George Washington
When fascism comes to America, it will be wrapped in the flag and carrying the cross.
Sinclair Lewis
You don't need to defend a Lion. You just need to let him out of his cage.
C. S. Lewis
When the people fear their government, there is tyranny; when the government fears the people, there is liberty.
Thomas Jefferson
To announce that there must be no criticism of the President, or that we are to stand by the President, right or wrong, is not only unpatriotic and servile, but is morally treasonable to the American public.
Teddy Roosevelt
When a nation's young men are conservative, its funeral bell is already rung.
Henry Ward Beecher
This and no other is the root from which a tyrant springs; when he first appears he is a protector.
Plato
I'm fed up to the ears with old men dreaming up wars for young men to die in.
George McGovern